Adding emotion to your marketing with mascots
Adding emotion
The Japanese know how to do marketing.
I learnt this last year whilst travelling in Tokyo. In an effort to ensure I effortlessly navigated my way through the extremely efficient yet equally chaotic Japanese railway system, I picked up a Suica travel card.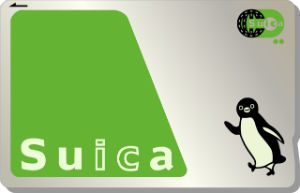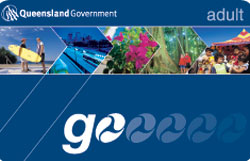 Unlike the simple design of our go-cards, my Suica travel card was adorned with a cute, friendly cartoon penguin—it was waving at me, as if begging me to board the train. Somehow, in the small space of thirty seconds, I felt more attached to this travel card than the go-card I had been using for several months. It made me think,
Why aren't more businesses using mascots to create an emotional connection with their customers?
Commonly seen on the boxes of children's cereal or sugary sweets, mascots help advertise products, put a face to the brand and provide customers with a visual they can relate to.
By personifying your brand with mascots, you immediately foster an emotional connection with your audience, increase your brand's memorability and dramatically affect your company's ability to sell to consumers.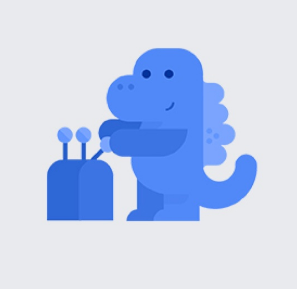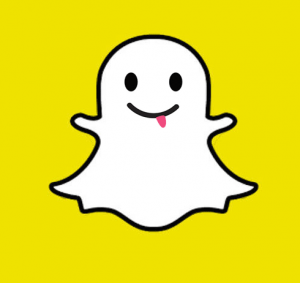 Facebook is the latest company to capitalise on these small but often overlooked characters. In the privacy settings, Facebook now features a cartoon dinosaur typing on a laptop. This playful drawing is a clever maneuver by Facebook to entertain us in even the most routine procedures—thanks Mark Zuckerberg.
When choosing or creating a mascot, it is important that you consider the aesthetic and image of your business and what will appeal to your target demographic.
We have seen first-hand the power of mascots and encourage any other businesses who are struggling to forge an emotional connection with their customer to make mascots your marketing priority.