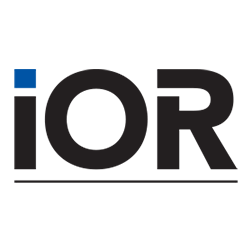 IOR is an Australian family-owned and operated business, dedicated to service and committed to local, hands-on relationships with our customers and suppliers. IOR
Petroleum now have over 70 Diesel Stops across Australia and are opening new ones all the time.
IOR - Celebrating 35 Years
Celebrating 35 years was a big milestone for IOR who brought Surge Media onboard to tell thier story, starting as a little fuel station then growing to where they are today. Surge Media created a engaging introduction to the video, showcasing their latest truck in the fleet and highlighting their truck drivers and dedication to their community. Sitting down with the CEOS of the company gave the video an insight into the future of the company.