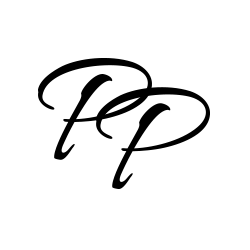 Led by the vivacious and determined Von Barnes, Pinnacle Properties is a real estate agency here to help you sell, buy or rent a home. They are supported by an enthusiastic team who are unwavering in their efforts to go above and beyond your needs.
website design
For Pinnacle Properties' web design, a key feature Surge Media wanted to highlight were the properties they manage. This was achieved by implementing a 50% picture grid with correlating information presented on top. The company colours of silver and purple were used, which provided the website with a professional and contemporary look.
pinnacleproperties.com.au
Bus Stop Banners
Surge Media created a catchy design for owner, Von Barnes, roadside advertising. The website's colour scheme has been carried across to the printed marketing collateral with a modern flat design and appropriate font use.
pinnacleproperties.com.au
promotion video
Surge Media's promotional video for Pinnacle Properties aims to highlight why their agency is unique, reliable and always driven by their clients. The 'day in the life' inspired video follows their Director, Von Barnes, as she shows a property to clients and then takes care of business in the office. This footage is intercut with an interview with Von, where we can clearly see the passion she has for her career. This format proved to be effective in introducing Pinnacle Properties and showcasing why you should rely on them if you're looking to sell, buy or rent a home.