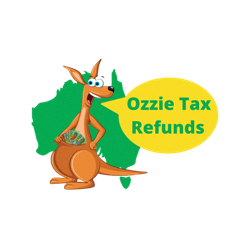 Ozzie Tax Refunds is an online service that makes completing your tax return an enjoyable and easy process. Your return is in good hands with our trained Tax Specialists that check and double-check your return before submitting to the ATO. This ensures that you are receiving the maximum refund that you are entitled to.
Surge Media provided a full creative marketing strategy for Ozzie Tax Refunds, which encompassed two web commercials, two radio ads and two billboard designs.
Don't Shush Mary
Surge Media produced two similar web commercials for Ozzie Tax Refunds. Surge Media was involved from the idea conception right through to delivery, developing the scripts, casting, location scouting and art directing. The commercial was filmed at a local Brisbane cinema with 10+ actors/extras. An animated segment was also included to quickly showcase the app and how it works.