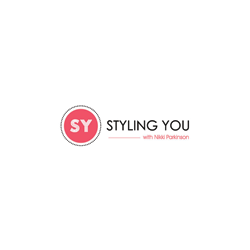 Started in 2008, Styling You is a blog created by Nikki Parkinson that aims to empower everyday women to find their unique style and feel good about themselves. Nikki explains that the mission of Styling You is to "help busy women like me get out the door each day looking and feeling the best they can". Styling You offers real-world advice and accessible fashion and beauty tips. The blog attracts more than 100,000 visitors every month and over 250,000 page views.
Nair Sensitive
Surge Media collaborated with Nikki Parkinson to produce a video promoting both her blog and Nair waxing products. As Nikki often uses her home for visualisation on her blog, Surge Media filmed at her house to further invite the audience into Nikki's life. The video was well received by the client and her audience.
Phillips Zoom
Fashion, beauty and life blogger Nikki Parkinson tried out the Phillips Zoom teeth whitening treatment. Surge Media followed Nikki and she undertook this treatment for a brighter and whiter smile.