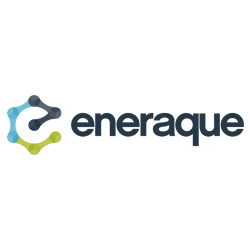 Eneraque is a trusted global brand, developing world-class products for the global market and advancing the world in natural and progressive energy solution.
Eneraque Company Video
Surge Media was excited to work with Eneraque to produce a video to showcase the company's ethos and environment. Surge Media filmed at Eneraque's Brisbane office, creating extensive sequences with staff members both in the office and in the worksite. The video also features footage captured by a Drone which highlights the power and size of Eneraque's equipment and worksite. Both Surge Media and the client were thoroughly pleased with the overall execution and quality of the final video.