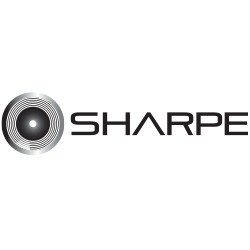 Sharpe is a drilling focused resource and energy specialist. For over twenty years, Sharpe has been providing clients with quality-driven solutions in the manufacturing, service and repair of drilling related tools and equipment. A privately owned family business, Sharpe Engineering understands the need to deliver timely long-term service.
website development
To develop Sharpe Engineering's website, we used our fork of sage WordPress theme. Due to the wealth of content supplied by the client, we devised a fold-up solution, which allowed us to include more information without overpopulating the page. For the pages to handle all of the content, we needed a comprehensive menu. To achieve this, we built a vertical menu, which was incorporated as part of the header image. This allowed for a longer submenu to include all of the information they presented.
sharpeengineering.com.au
website design
For Sharpe Engineering, we wanted to create a mostly open website, so clients could focus on the content. To complement the content, we headed each page with a high-quality, large image. We introduced a light blue to the colour palette to offset the white and black of the logo.
sharpeengineering.com.au