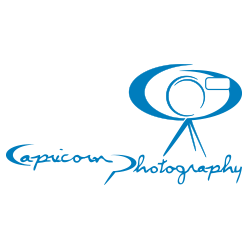 Capricorn Photography is a second-generation family owned and operated business, servicing schools, sports, clubs and kindies in south-east Queensland since 1991. Being a small company, Capricorn Photography prides itself on their personal service, quick responses and first class quality that can only be produced by a seasoned, tightly nit team with professional, well-maintained equipment.
Capricorn Photography approached us to help with the relaunch of their website, including a brand new customer service platform dedicated to schools and sport clubs. The aim was to bring the design and usability up to current standards. A design challenge in the project was to ensure the platform appealed to their split target-audience of both students and teachers. We achieved our goal by using a bold style with a minimal colour palette, large images and a friendly iconography.
capricornphotography.com.au
Capricorn Photography's website is a combination of both a reporting application and ecommerce platform. It was developed in this way to eliminate the traditional school photo envelopes, which not only means less manual labour for Capricorn Photography but also offers a more environmentally friendly and convenient option. Over 2500 users can access the site and each have a uniquely generated id that identifies the student. The website has flexible reporting tools, which perfectly align with Capricorn Photography's printers. It also has student importing, which allows for a full school of students to be generated immediately. Another key feature of the website is the dynamic colourful grid, which is easy to follow and effective in engaging customers.
capricornphotography.com.au