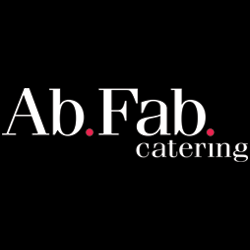 Ab Fab Catering have been Brisbane's catering specialists since 1989 with a developed range of delicious menus suitable for all occasions.
Catering Specialists
To deliver a video with an authentic message true to the company's ethos (fresh produce well prepared, served with a smile), Surge Media discreetly joined Ab Fab at some of their catering events and captured their food being delivered fresh and with a smile. As opposed to having a voiceover or interview tell the story, Surge Media decided to have the footage and text speak for themselves. This was aided with an innovative soundtrack that mixes rock and classical music to create a video that stands out, just like Ab Fab.