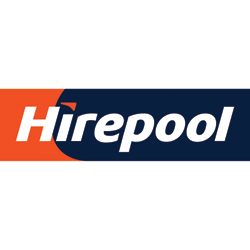 With 58 branches nation-wide, Hirepool is New Zealand's leading equipment hire company. From weddings to DIY to major construction, Hirepool provides vehicle hire and events and portables to cover your needs.
Marsden Refinery Shutdown
Hirepool engaged Surge Media to produce a video showcasing their involvement in the Marsden Point Refinery project. The Marsden Point Oil Refinery is a 96,000 BPD refinery located at Marsden Point, Whangarei, New Zealand. Managed by Refining NZ, it is the only oil refinery in New Zealand. To shoot the video, the Surge Media crew travelled to New Zealand. We filmed extensively over the whole work site, featuring many of the different tools and showcasing what was taking place. The fast paced video features a rock n roll soundtrack, which not only suits the industrial nature of the video but also caters to the target demographic. We also used motion graphics to highlight key points and provide the video with a higher production value.